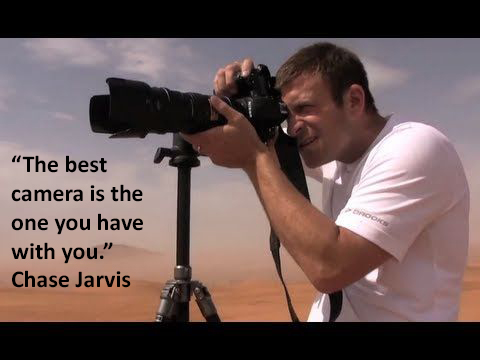 The photographer
Like many other people I have been crazy about photography since I was a young kid. As I'm a great admirer of Mother Nature, the main subjects of my photos are natural landscapes and animals in The Netherlands but also (far) away from home.
Many people feel that my home country Holland has little to offer when it comes to nature. Yet, despite our small territory and the ever expanding presence of people, nature still has quite a lot to offer. Fortunately, nature is abundant where I live. The village of Sellingen, which is located in the beautiful county Westerwolde in the province of Groningen, boasts beautiful forests, moors and wild animals like deer, foxes and various birds of prey. Rumor has it that we may even welcome a pack of wolves soon.
I have always been a keen traveler and I've been lucky to have visited quite a few wonderful places on our beautiful planet. A lot of pictures on this website were taken during my trips. The past few years I visited the United States, Thailand, South Africa and the Azores but I also post pictures regularly that were taken a lot closer to home, such as Sweden or even my own backyard.
Photography and copyright
All pictures on this website are protected by international copyright as described in paragraph 1 of the Dutch copyright law of 1912 (Auteurswet 1912). As such, NONE of these pictures may be multiplied, copied, (re)published, stored, adjusted or used in any way without prior written consent from the photographer.
Willful copyright infringement is a crime for which heavy fines and/or imprisonment may apply. If you would like to use a photo shown on this website, please contact me by e-mail. For a small fee I will then provide you with a license to use the photo.